Integrity Driving School in Sunnyside was established in 2010. The owner retired from law enforcement with the purpose of creating a driving school that puts a real effort to educate and train new and seasoned drivers to be safe and reduce injuries and fatalities. The owner could see the number of people driving in Washington without a drivers license, without training and certainly little to no experience. What driving education being given just wasn't enough. We want to make drivers, not just licensed people.
Our mission is to make drivers of integrity. "Integrity Driving" - Driving the right way even when no one is looking.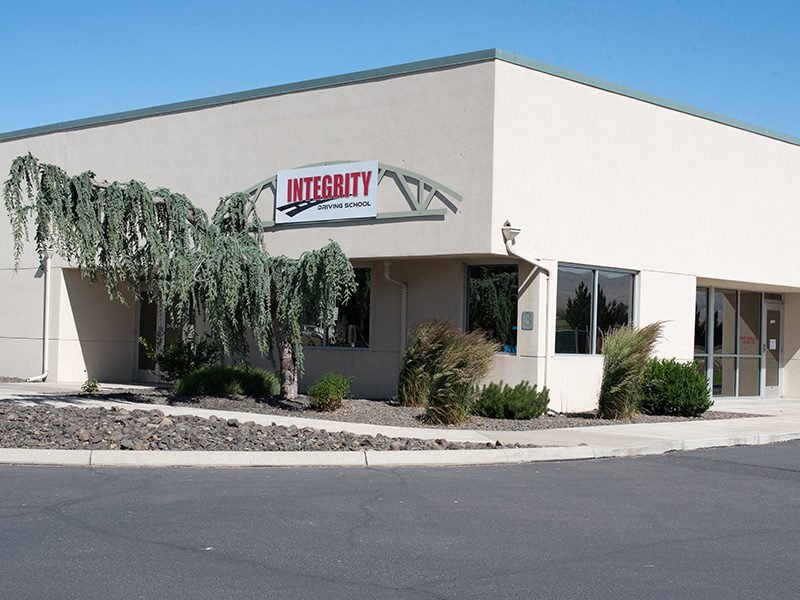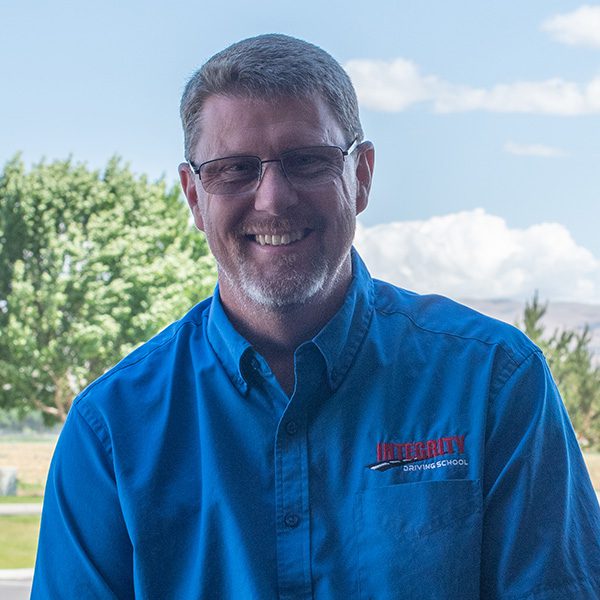 Shane graduated from Granger High School in 1988. He joined the U.S. Navy and served across the world including Desert Shield/Storm. After being honorably discharged he became a police officer in Sunnyside in 1995 and served in many fields (patrol, detective, administration), but he really preferred being a traffic officer. After much deliberation, Shane and his my wife Tina agreed a driving school was needed. Since then we have been growing leaps and bounds with professional training and quality.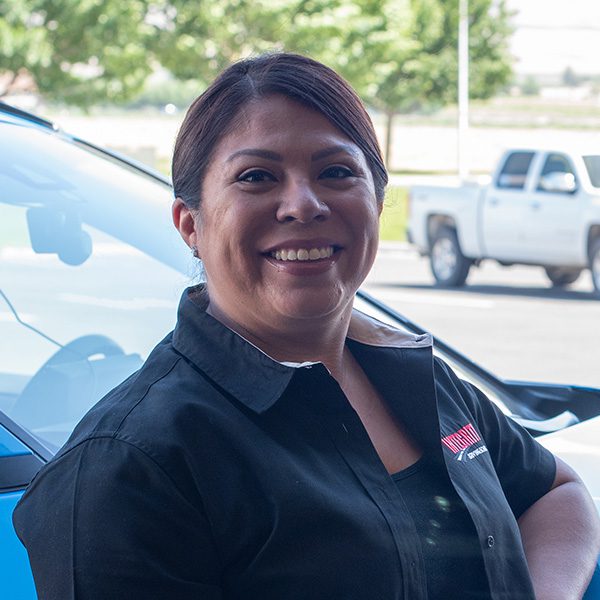 Vickie Gonzales
office manager / instructor
Vickie grew up in Grandview and joined the Integrity family in 2016. She began as the receptionist but quickly made a home with Integrity and has since become the office manager.  Not only does she (alongside Deisi) work in reception, but she also takes care of the business itself. She too is an instructor to help with driver's license written testing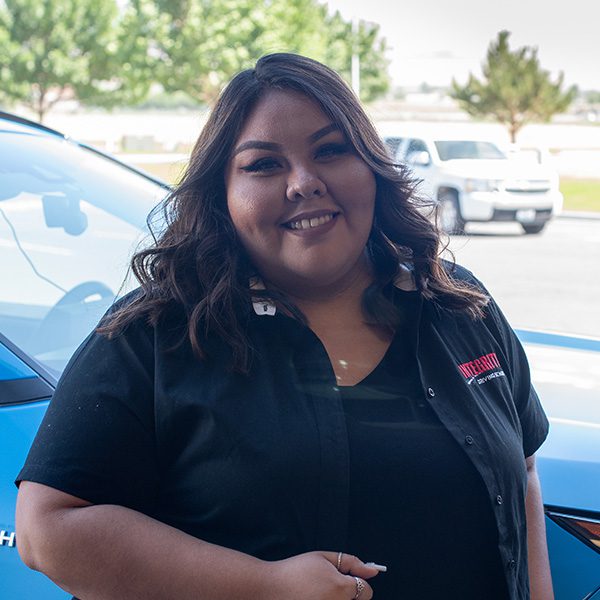 Deisi is our receptionist. She not only answers our phone, texts, and emails. Deisi also speaks to everyone who comes into our office for license testing and to register for classes (adults and teenagers). Deisi is bilingual with English and Spanish. She is a Mabton high school graduate.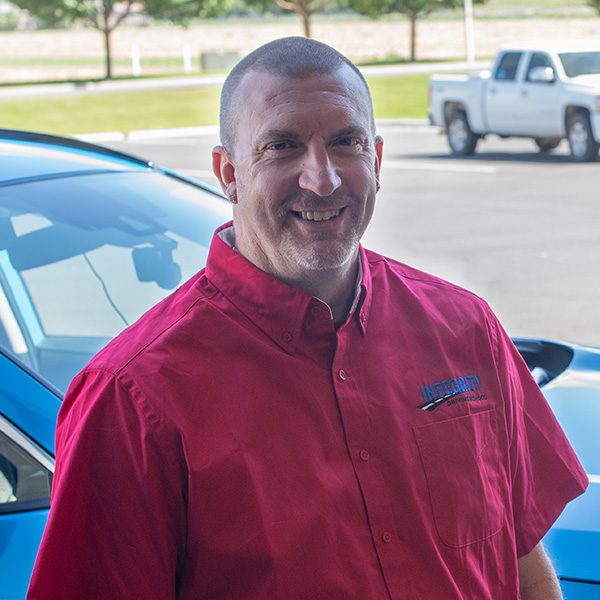 Paul graduated from Sunnyside High School in 1996. He has a Bachelor of Arts in Education from Eastern Washington University and a Masters of Technology from Ashford. He has 13 years of experience teaching driver education. He has been teaching at Harrison Middle School for 17 years. Paul coaches 8th grade football and 7th grade baseball. He is also a College/High School basketball official.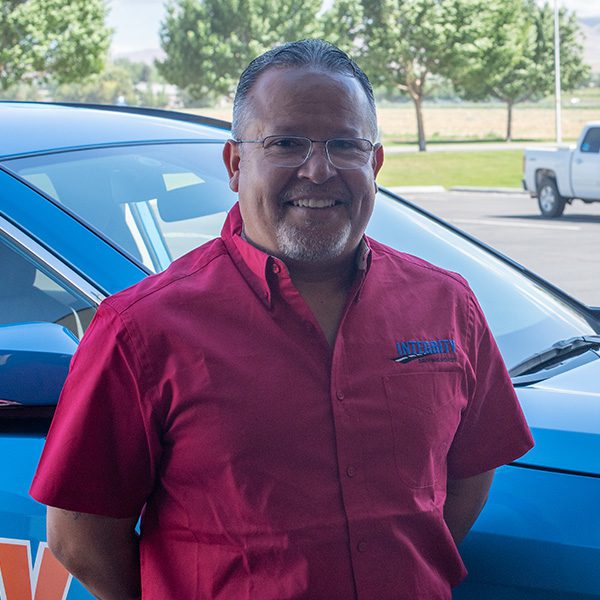 Graduated from Grandview High School, has attended Washington State Criminal Justice Training Center in 1995. Has been a police officer in Sunnyside from 1995 to present. He trains police officers in Emergency Vehicle Operations Courses (E.V.O.C). Sam has been with us since 2011.  He trains students of all ages and is a Washington State drivers license test examiner in both English and Spanish.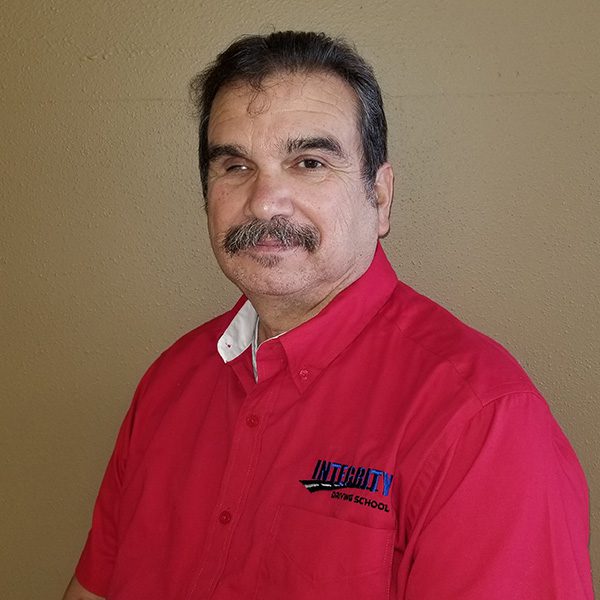 Graduated from Sunnyside High School and has much experience and training in business. He was part of Sunnyside City Council for nearly 22 years. Roy is a certified O.S.P.I commercial drivers license training instructor and has been for 15 years. Roy has been with us for 9 years and is the Sunnyside High School transportation coordinator. Roy trains our students of all ages and is a Washington State drivers license test examiner in both English and Spanish.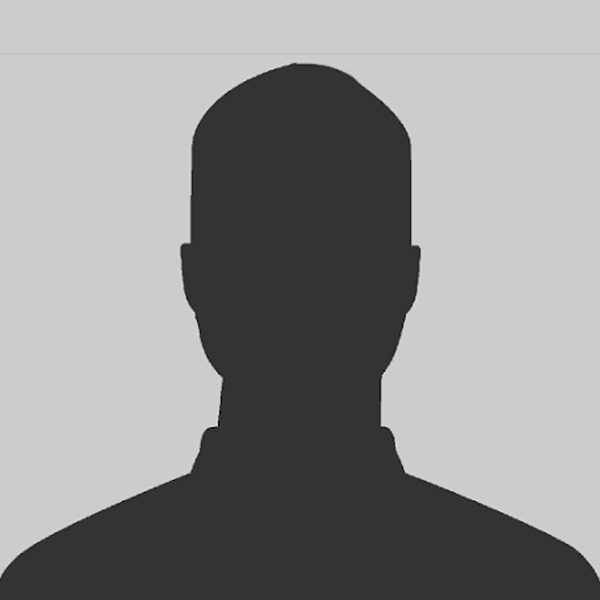 Gary graduated from Clover Park High School in Lakewood, Washington. He graduated from Montana State University with a degree in Education. He retired from Washington State Patrol in 2003. Gary was employed by the Prosser Police Department and finished up his law enforcement career with the Yakima County Department of Corrections in 2018. He has 46 years of experience in Law Enforcement. In 1995 he became involved with the Traffic Safety Program and Prosser High School. He felt it was an opportunity to use his teaching degree for a change. Gary have been a primary instructor of behind the wheel driving for 22 years.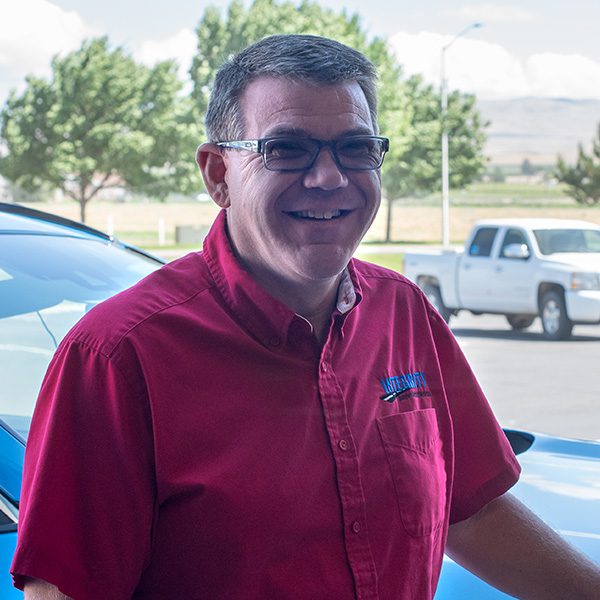 Matt graduated from Juanita High School in 1988, and Central Washington University in 1995.  He served eight years in the US Army Reserve, and the CWU ROTC program.  After graduating, Matt taught one year at McLaughlin Middle School in Pasco, before moving to Goldendale High School, where he taught STEM Education for 27 years.  Matt has also served as President of the Board for Washington Technology Student Association (WTSA) and Washington Industrial Technology Educators Association (WITEA).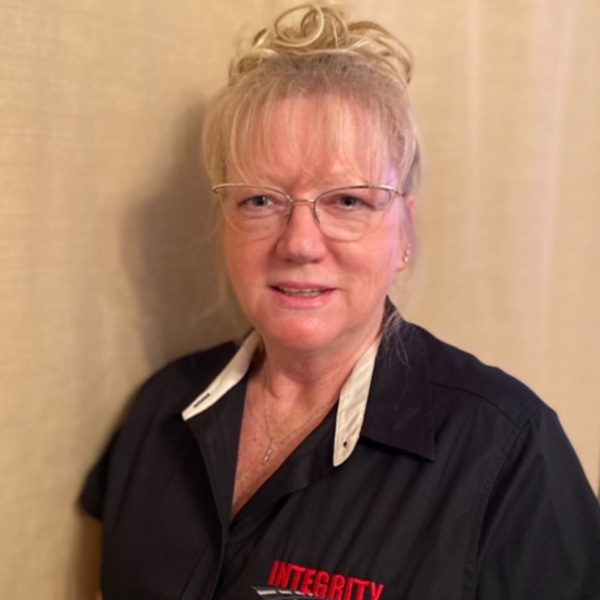 Brenda Peterson
instructor
Brenda is currently the JOB CORPS Safety and Occupational Health Specialist. She has been a driving instructor for Job corps for 12 years, and just moved to S&O Health Specialist. It's a rewarding job to see someone accomplish everything they have to do to become a licensed driver.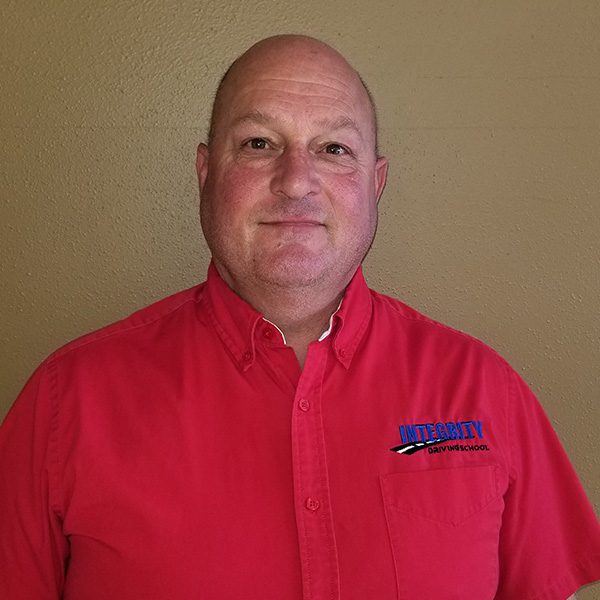 Darrin Church graduated from Sunnyside High School in 1986. In 1991 he graduated from the Washington State Criminal Justice Training as Reserve Police Officer for the City of Grandview. He was also trained in Emergency Vehicle Operations Course (E.V.O.C). In 2000 he became a private security enforcement officer until 2021. His belief in the value of properly trained young adults made working for Integrity Driving School an easy decision.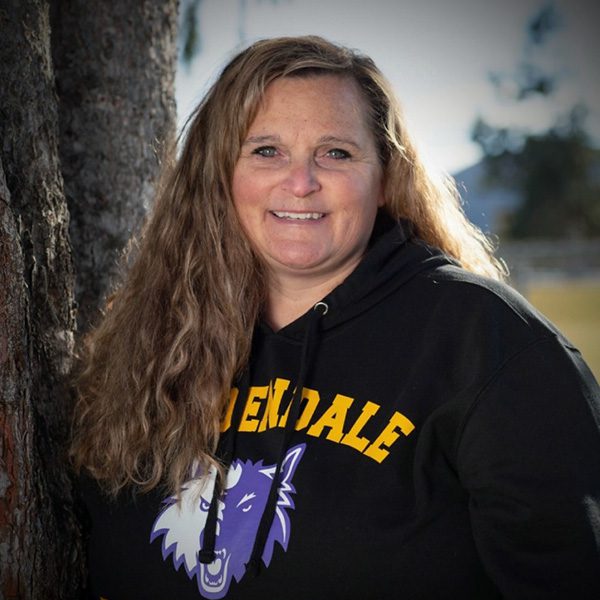 Danielle Blain
instructor
Her love for driving started on rural, country roads in Goldendale, WA. Farming towns like Goldendale allow kids to experience driving at a young age and she took full advantage of that. Once she graduated from WSU, she patrolled the highways as a Washington State Trooper for 19+ years working in Everett, Tri-Cities and Goldendale, WA. Her passion for driving flourished as she gained experience in high speed and low speed skills. In 2015, she traded in her patrol car for a teaching certificate. She is now currently a 3rd grade teacher in Goldendale instilling structure and kindness in her classroom.